Health
Bird Flu: Is it safe to eat chicken and eggs right now? Learn the answers to some questions related to bird flu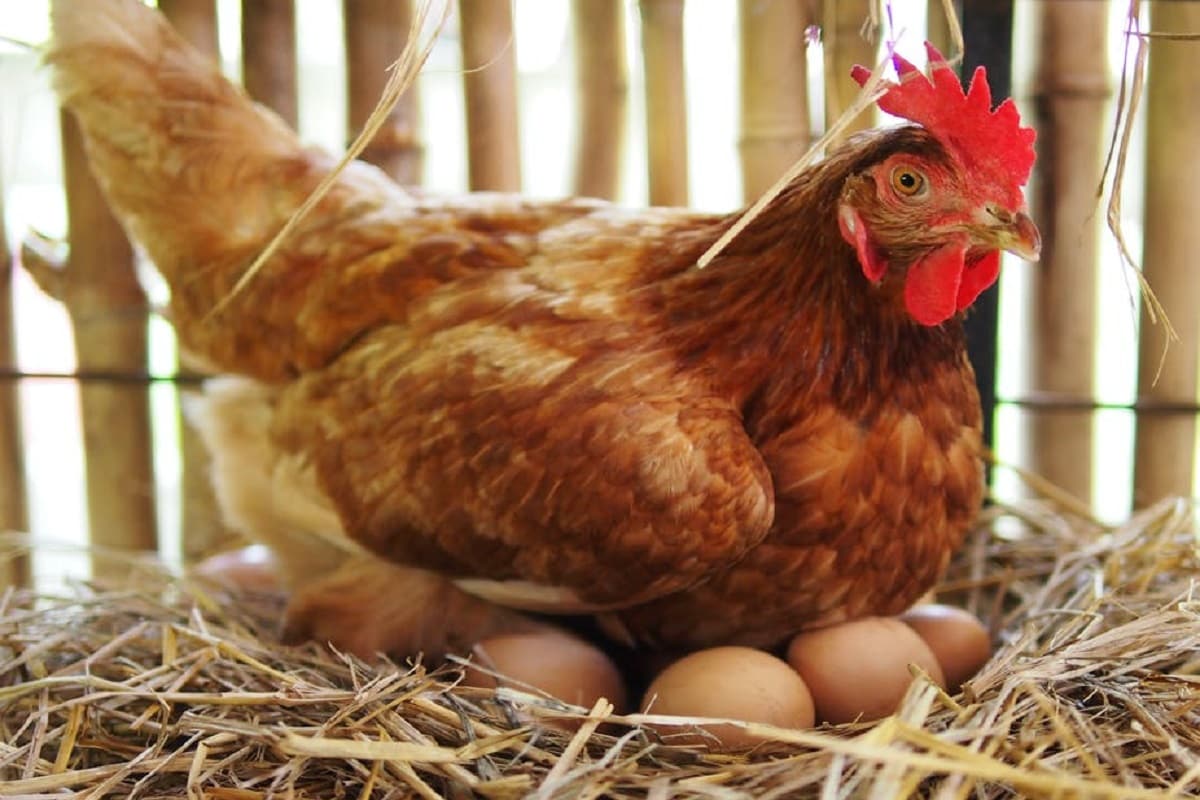 On the one hand, while people have been troubled by the Corona virus infection for the last one year, now the bird flu has started spreading its legs in India. According to official sources, in many states of India like Himachal Pradesh, Kerala, Punjab, Haryana and Rajasthan, many birds are being killed due to bird influenza. In such a situation, the officials of these states have been forced to keep thousands of other bird species closed. However, it is not the first time that Indians have heard of bird flu. It has created chaos even before this.
times of India
According to the news, bird flu is an infection that can easily spread from birds to humans. It also spreads through the eggs of birds, due to which poultry forms are also closed in this infection. It can also spread to humans through poultry. If you are worried about this disease, then let us know the answers to some questions related to bird flu.
How can bird flu infect humans?
Bird flu is medically called avian influenza. It is a contagious disease. It can spread from one bird to another birds, animals or humans. Due to this, many birds die every year worldwide. It can also be fatal. This is the most dangerous H5N1 strain of the flu. This strain affects birds as well as humans. If this strain is found in birds, then it can also engulf the human being and if there is no timely treatment, there is a danger of life.
Read also: The risk of bird flu is increasing in the country between Kovid-19, be careful if you see these symptomsHow does this virus spread?
It spreads by coming in contact with birds. The virus usually spreads during the winter season, when foreign birds arrive in India. This virus is transmitted to Indian birds through migrated birds and then spreads here. This disease is seen in most of the wild birds and poultry birds. The disease is seen in poultry birds such as ducks and chickens.
Can eating eggs and chicken cause bird flu?
When a bird is affected by bird flu and a person comes into contact with its urin and stool, the virus reaches the person because it is an infectious disease. So if you see any bird dead these days, then stay away from it. Do not touch it, it may risk infection. Also avoid eating chicken and egg. However, if both of them are well washed and cooked in a clean manner, then you can consume them. There is no risk of infection.
How to wash eggs and chicken?
Many people feel that washing the chicken or egg with clean water kills the bacteria and germs on it while it is not. In an infection like bird flu, you should wash chicken and egg salt in water. After that clean them with paper towel. Cook them in the right temperature and only after cooking them completely.
read this also – Kidney Care Tips: Weight control is important for kidney care
Bird flu treatment
According to doctors, there is no cure for this disease in birds. Yes, there is anti viral medicine against it in humans. If someone shows symptoms, then immediately go to the doctor for the area. It is possible to test it in AIIMS and Pune's NYV Lab. If you do not go for treatment on time, then there is a risk of life.