Health
Can corona virus harm brain? Team of scientists started investigation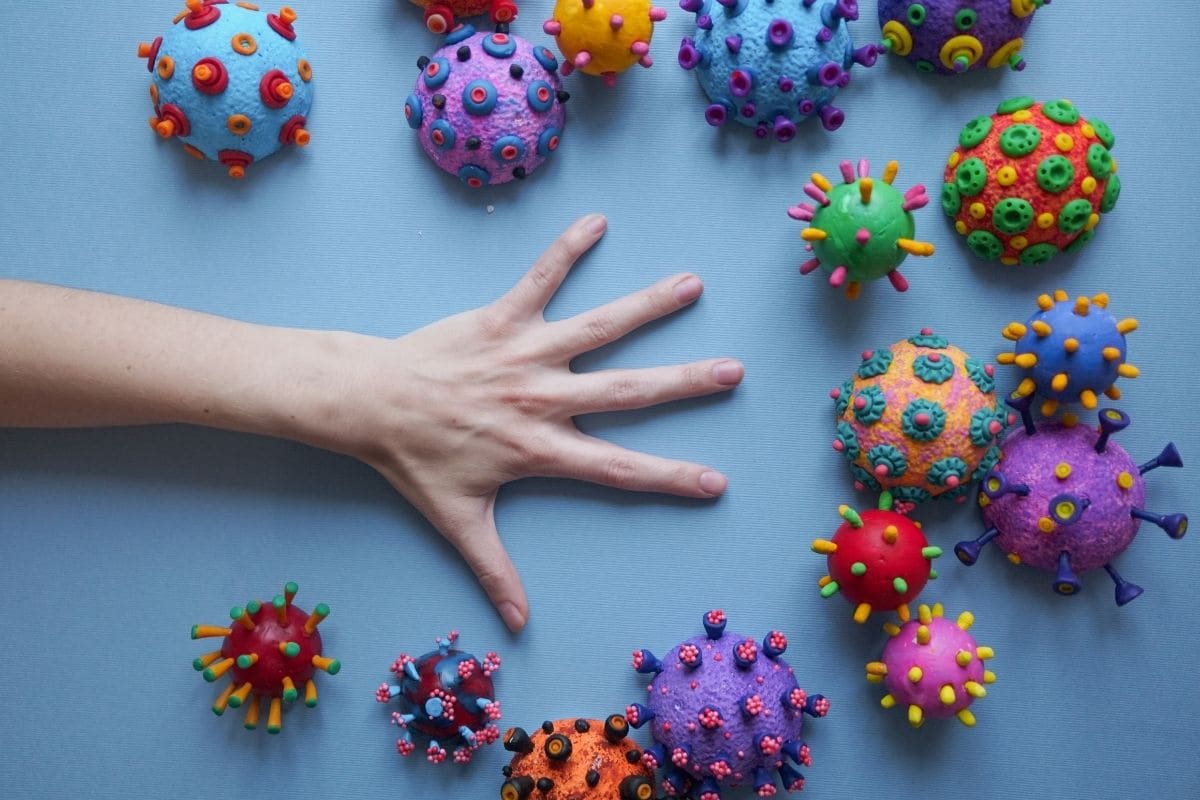 Corona virus
Has corona virus also damaged patients' brains? To investigate this, researchers at Uppsala University in Sweden took samples of cerebrospinal fluid of 19 people.
Last Updated:January 21, 2021, 6:52 PM IST
Everyday new revelations are being made about how deadly the corona virus is. Recently, a new study has emerged about this, indicating that the corona virus may weaken your brain. In fact, in recent times, some patients with corona infection are experiencing headaches, apprehension and confusion. Experts say that due to the corona virus, the brain of humans can be affected, which is very deadly, signs of this are being found from the early stages.
The study was started in April 2020, involving a team of researchers from Uppsala University, Sweden. Its initial results have recently been published in the Peer-Review European Journal of Neurology. In this research, researchers in Sweden took samples of cerebrospinal fluid of 19 people who have been infected corona. The investigation found that these patients had neurological symptoms ranging from confusion to coma. Eight people (42 percent) had a change in mental status during the investigation and eight also had a headache due to Kovid-19.
Researchers have written in the study that the SARS COV-2 (Sars-Cov-2) responsible for the corona virus can infect the brain and also affect the body's neurons network. . This structure actually protects the blood veins flowing in the brain and protects it from any external attack. Earlier, in the case of Zika virus, it was also said that this causes a lot of damage to the brain cells.
On the other hand, a team of researchers from the UK and US has also started a research, looking at whether corona infection can increase the risk of Alzheimer's? However, no concrete information has been found so far, but it has been found that the virus is capable of attacking the brain. Scientists hope that these research will be able to bring good results.