Health
Children of the womb are at risk of corona virus, know how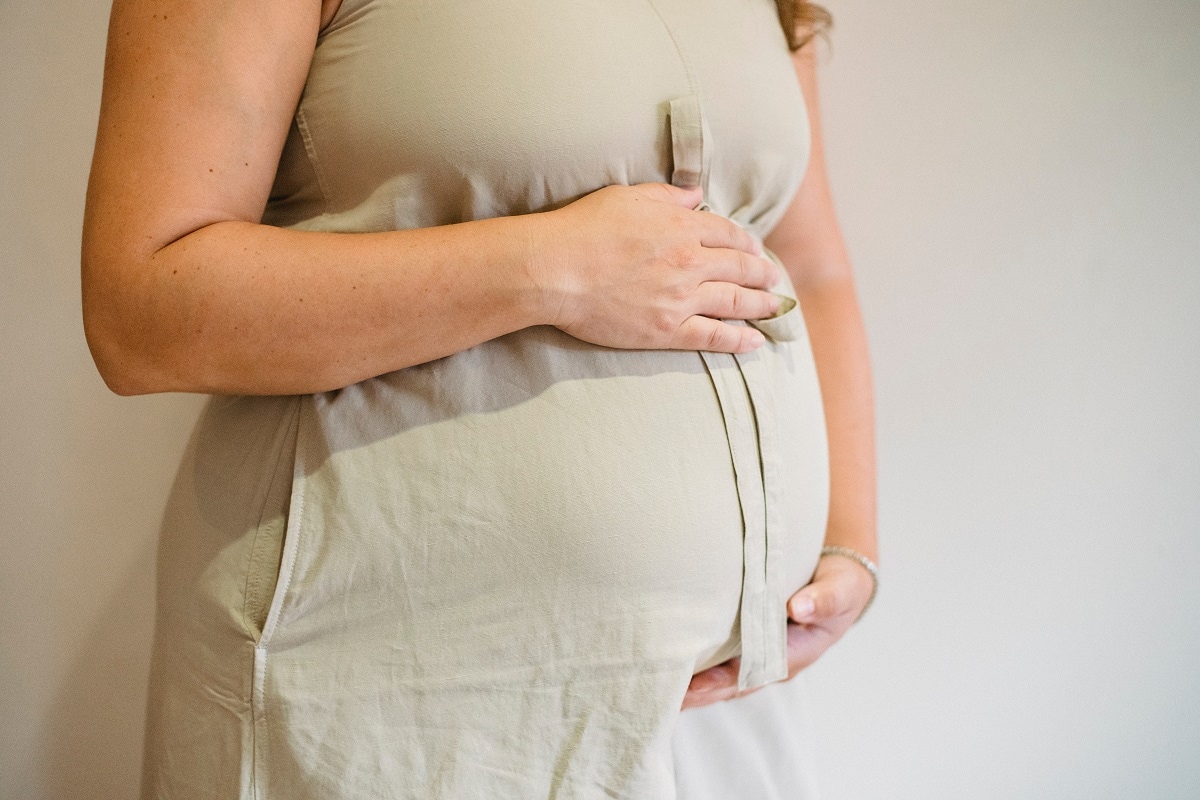 Risk of fetus in womb from corona virus-
During the period of corona continues, during this time, a question is definitely coming in the mind of most women going through pregnancy. Is the child in the womb also at risk from the corona virus? So tell us, inside the womb, the child can be infected with Kovid 19 through the mother. But it is not necessary to be so in every case. We are not saying this,
BBC
According to a report published in the Indian Council of Medical Research (ICMR), this fact has been revealed. However, according to the study of ICMR, it is not yet known what level of infection this will be and what will be its effect on the child. Come, let's know a few more things about this.
Is pregnant woman more vulnerable than Corona
According to the Indian Council of Medical Research, during pregnancy, a pregnant woman's immunity decreases significantly. Therefore, the pregnant woman is at a very high risk of infection. This has been seen in the case of pre-existing viruses, so it can be said that Corona virus will also have a similar effect on pregnancy. Not only this, in the era of corona virus, cases of pre-mature delivery have also increased, but it has not been proved conclusively that it is due to corona. Research is still going on in this matter.
read this also: First child is going to give birth, so take care of these things in pregnancy
Can a virus reach pregnant women from pregnant woman
This infection from a pregnant woman infected with the virus should not reach her unborn baby. But it happens many times. For example, if a woman has malaria, it reaches the fetus as well. On the other hand it also happens that even in a situation like HIV, there is less possibility of the disease spreading from mother to child. Some viruses also infect the child at the time of its birth. So many times after the birth of the child, when the child remains with the mother, during that time, many viruses infect the child. Everyone's situation may be different for this. Corona's disease is still new, so it is being studied now.
What level of infection can a pregnant woman have
According to ICMR in the case of corona virus infection in pregnant women, it has been revealed that the infection was mild and healed quickly. But after 28 weeks of pregnancy, there is a very high risk of infection early and more. Therefore, more care is needed. Especially for women going through heart related problems during the period of pregnancy.
read this also: In the Corona era, these celebs have their house buzzed, while some heroines are enjoying their pregnancy.
Can virus-fed mother's milk be fed?
According to the study done in ICMR, the baby can be fed breast milk. According to a study done in this regard, Kovid 19 has not been found in breast milk. If the mother corona is infected, you can feed the baby by keeping the baby separate, removing breast milk through breast pump. Keep in mind that the pump is well sanitized and the mother's hands are well washed. It is also important to apply mother's mask during this time.
How to avoid virus in pregnancy
During pregnancy, all precautions are necessary to protect the mother and her fetus from the corona virus. For example, keep washing your hands for a while, carrying masks and keeping distance from people. Also taking healthy diet which increases immunity. If symptoms appear in any member of the house, then distance should also be kept from them. Get the corona vaccinated.