Health
Covid Vaccination: There will be no side effects after applying Corona Vaccine, take these things in the diet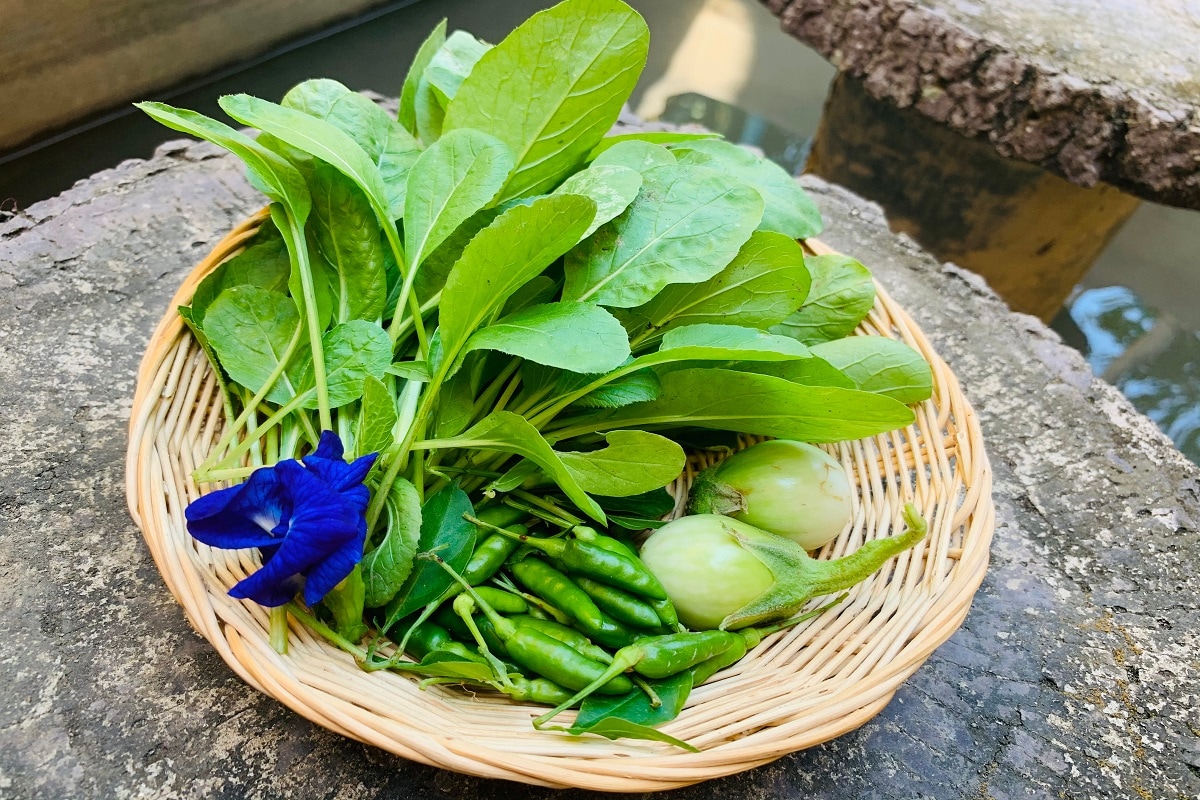 Include vegetables like spinach and broccoli in your diet. Image / Shutterstock
Experts have suggested to include some items in the diet before and after vaccination to prevent any side effects after applying Corona Vaccine.
In view of the increasing infection of Coronavirus, large scale vaccination is being done in the country. So that people are protected from infection. However, after getting the vaccine, some people are also facing its side effects. According to some media reports, after applying Vaccine, some people have had problems like fever or body pain. In such a situation, there are many questions in people's mind that what should be done to prevent these side effects after getting vaccinated. In this regard, Harvard Nutritionist Dr. Uma Naidu has shared a post on Instagram. Through this, he told that before and after getting vaccinated, he should include some things in his diet. Our diet plays an important role in maintaining good health. In such a situation, when applying the vaccine to reduce the side effects of the infection, keep a few things in mind. In this regard, he has given some suggestions-
green vegetables
Be sure to include vegetables like spinach, kale and broccoli in your diet. They are rich in antioxidants, which can be helpful in removing inflammation in the body.
read this also – Kovid-19: Has your partner been infected? Take care in these ways
Stew and soup
It is very important to have a good diet to increase your body's immune power. For this, you can eat stew and soup.
Onion and garlic Onions and garlic are rich in probiotics, which are essential for probiotics (good bacteria) in your intestine. Onions are a rich source of fiber and prebiotics, which are essential for intestinal health. turmeric Turmeric is effective in fighting inflammation and also protects your brain from stress. Most of the available research shows that curcumin, a chemical found in turmeric, reduces depression. read this also – Office is going in Corona period, so take this precaution to avoid infection blueberry Blueberry is one of the anti-inflammatory foods. It increases serotonin levels in the body. Also, a good amount of anti-oxidant is found in blueberries, which is helpful in preventing and preventing many diseases. Blue berries have been suggested to be consumed with curd.