Health
Drink homemade immunity booster drinks to stay away from diseases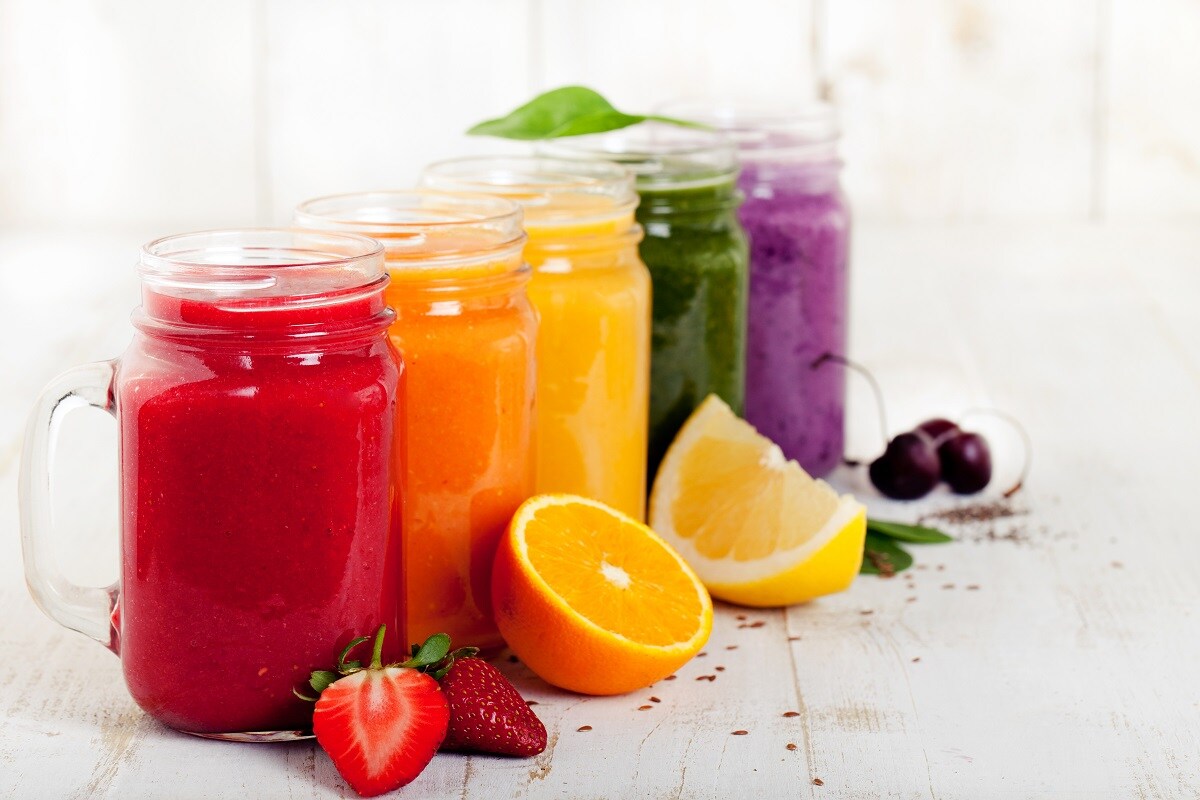 Drinks For Immunity: In today's time, people are making their immunity strong to avoid viral diseases. To make immunity strong, it is very important to consume some special healthy things. Along with this, the presence of Vitamin-C in the body is also very important. People are drinking decoction to boost immunity. Drinking decoction is good for health, but consuming too much of it can harm the body. In such a situation, along with the decoction, you can also consume some special immunity booster drinks. These drinks will not only keep the body cool but will also keep you away from diseases. Let us know which are those homemade immunity booster drinks.
Mint Lassi
Anti-oxidants, minerals and vitamins – A, C and E are found in abundance in mint. All these elements prove to be helpful in increasing immunity. Let us tell you that by consuming mint in summer, the body remains cool and stomach problems are also removed. On the other hand, curd contains pre-biotics which are very beneficial for the body. To make mint lassi, put curd and fresh mint in the mixer. Also add a small amount of sugar and grind it. Now add some ice cubes to it and drink it garnished with ground cumin. Mint lassi will save you from many diseases while removing stomach problems.
Read also: To keep the liver healthy, drink sugarcane juice, will protect against viral infection
coconut water
By drinking coconut water full of low calorie, the body gets many nutrients. Coconut water keeps the digestive system healthy. It is also helpful in keeping the weight under control. Potassium, vitamin C and magnesium are found in coconut water. Vitamin C strengthens immunity and protects the body from many types of diseases.
Read also: These 5 drinks are healthy for diabetics, include them in the diet today
Watermelon and dry fruit juice
By eating watermelon in summer, the lack of water in the body is fulfilled. Also it keeps the body cool. At the same time, dry fruits also keep the body healthy. Watermelon and dry fruits juice can also be consumed to strengthen immunity. To make this, watermelon juice, almonds, dates, pistachios, cashews and fresh mint are needed. Apart from this, lemon juice, black salt and sugar are also mixed in it. Mix all these in the grinder for 5 minutes. Now add ice cubes to it and enjoy drinking it.(Disclaimer: The information and information given in this article is based on general information. Hindi news18 does not confirm the same. Before implementing these, please contact the concerned expert.)
Read Hindi News see more online Live TV News18 Hindi website. Know related to country and abroad and your state, Bollywood, sports world, business News in Hindi.