Health
Explained: Is it really dangerous to drink in extreme cold?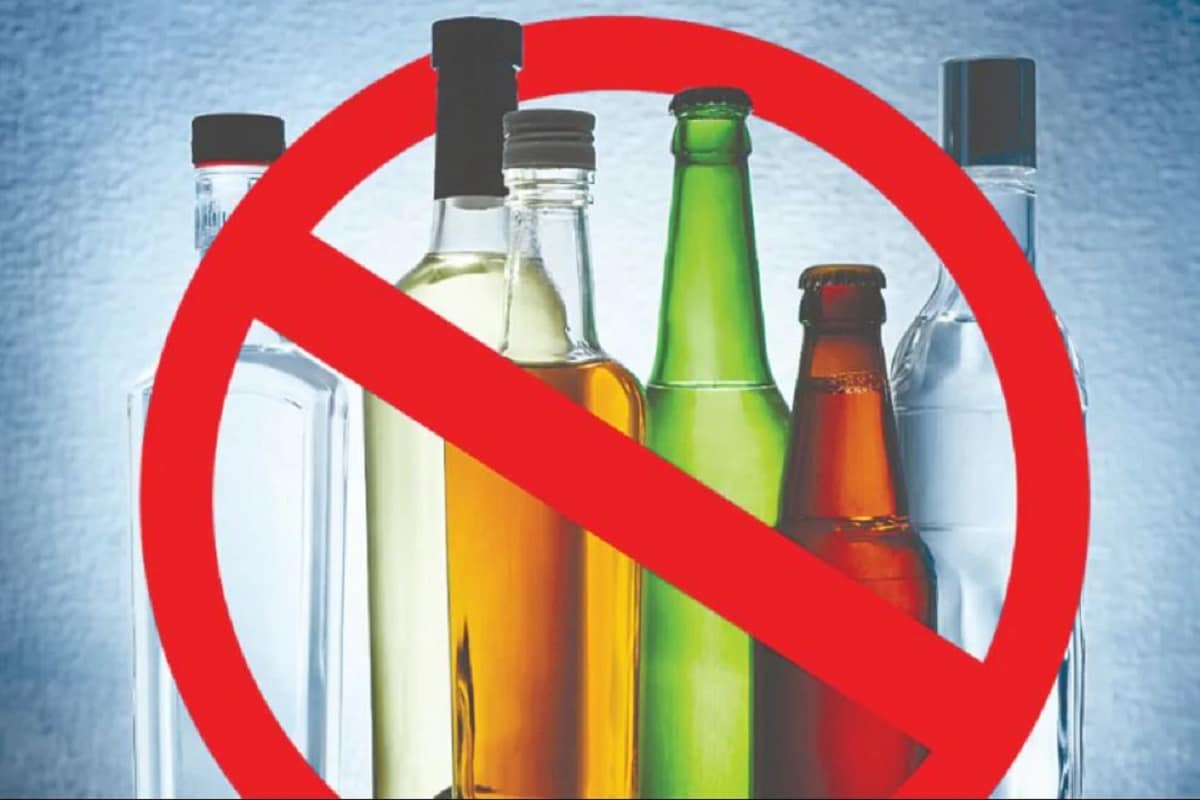 The general belief is that consuming alcohol or alcohol during the winter season causes heat in the body. The colder it is, some people believe that the more alcohol can be drunk. But considering science, you should be a little cautious. Particularly cold has started in North India, in such weather you should be careful about alcohol consumption. Experts have also instructed that you can avoid the outbreak of cold by staying away from alcohol.
Is it really right to drink more alcohol with more cold? If yes, how and why do people drink more alcohol during the cold season. Also know if drinking alcohol is really effective to eliminate the effect of pain.
read this also :- Kovid-19 increased due to incurable 'gonorrhea', what is it and how dangerous?
Is it wrong to drink alcohol in the cold?You may feel body heat or relief from drinking alcohol on a cold winter night, but the reality is that it lowers your body temperature and affects immunity. There have been many such researches in Chakitsa Vayana which suggest that drinking alcohol reduces the body's core temperature and increases the risk of hypothermia.
read this also :- Congress was formed in 1885: 135 years, 5 eras and 60 party presidents
When the body loses heat before it produces heat, that condition is called hypothermia, which can result in shivering, difficulty breathing and low blood pressure. Since the normal temperature of the body is up to 37 degrees Celsius, but if it falls to 35 degrees after drinking alcohol, then the skin starts to cool down with stuttering in speaking and walking.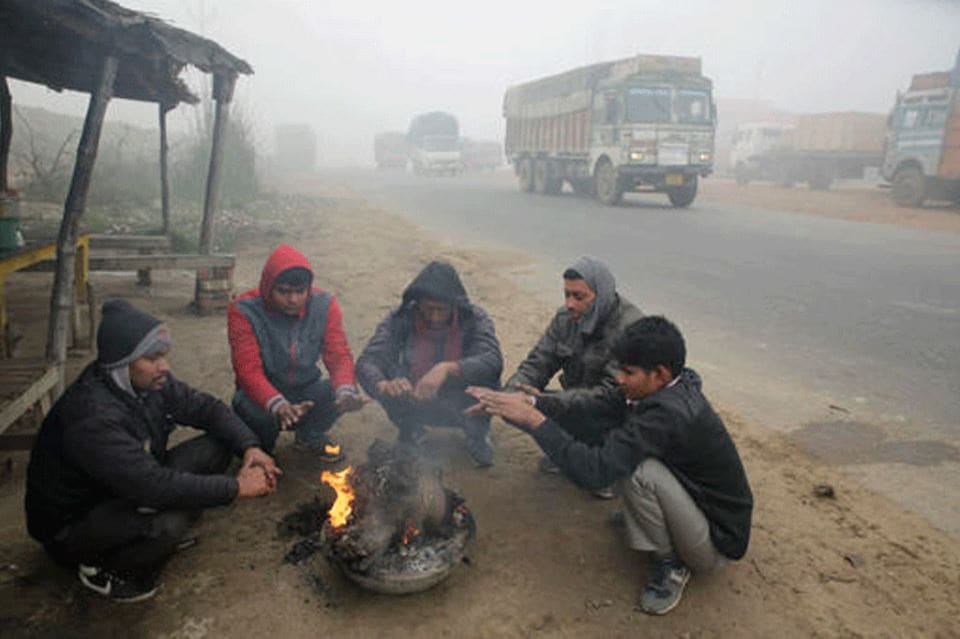 A cold wave warning has been issued in North India.
Complaints of hypothermia can be as severe as drinking too much alcohol in extreme cold. According to one study, cases of hypothermia due to high alcohol consumption increase by 68 percent.
After all, how does alcohol reduce the temperature?
Alcohol is considered a vasodilator similar to the drug from which blood vessels are drawn. It happens that if the blood starts flowing more through the channels, then the blood reaches the skin more. This makes you feel hot for a while, but soon you sweat too. After this, your body gets confused in understanding cold and heat and a condition of hypothermia starts.
read this also :- Arun Jaitley was the leader who made significant changes and special records
However, experts also believe that such effects on the body's core temperature are not commonly seen by consuming alcohol in normal or balanced temperatures.
After all, why does drinking in the cold feel good?
In a study it was told that in 2018, in the parts of America where the sale of alcohol was more, there was also a cold. The perception is clear that drink more alcohol if it is too cold. But why does it feel like this? Research says that due to alcohol being a vasodilator, the body feels that drinking alcohol produces heat, so the desire increases.
read this also :- Be it allies or opponents, how did Jaitley continue to be loved by all?
But, in this research it was also said that it is dangerous for health. A direct correlation was observed between drinking more alcohol and more deaths. According to research, if you drink 7 drinks of alcohol in a week, then your life chances are reduced by six months.
Cold War and Meteorological Department warning?
In India, the Meteorological Department predicted on Friday that the temperature may fall in Punjab, Haryana, Delhi, Uttar Pradesh and Rajasthan of North India. A cold wave is also expected to develop in these areas from December 29 onwards. Along with this prediction, the Meteorological Department has also issued a list of precautions to be taken for prevention of cold.
read this also :- Do you remember the terrorists Umm Saeed Sheikh and the Pearl massacre?
In these instructions, the department mentioned that the health of the cold wave is not harmful, so avoid drinking alcohol as the temperature of the body drops due to alcohol. It is also said that do not ignore the tremor and take the right treatment if necessary.