Health
If you are a working professional, follow these 5 habits to stay healthy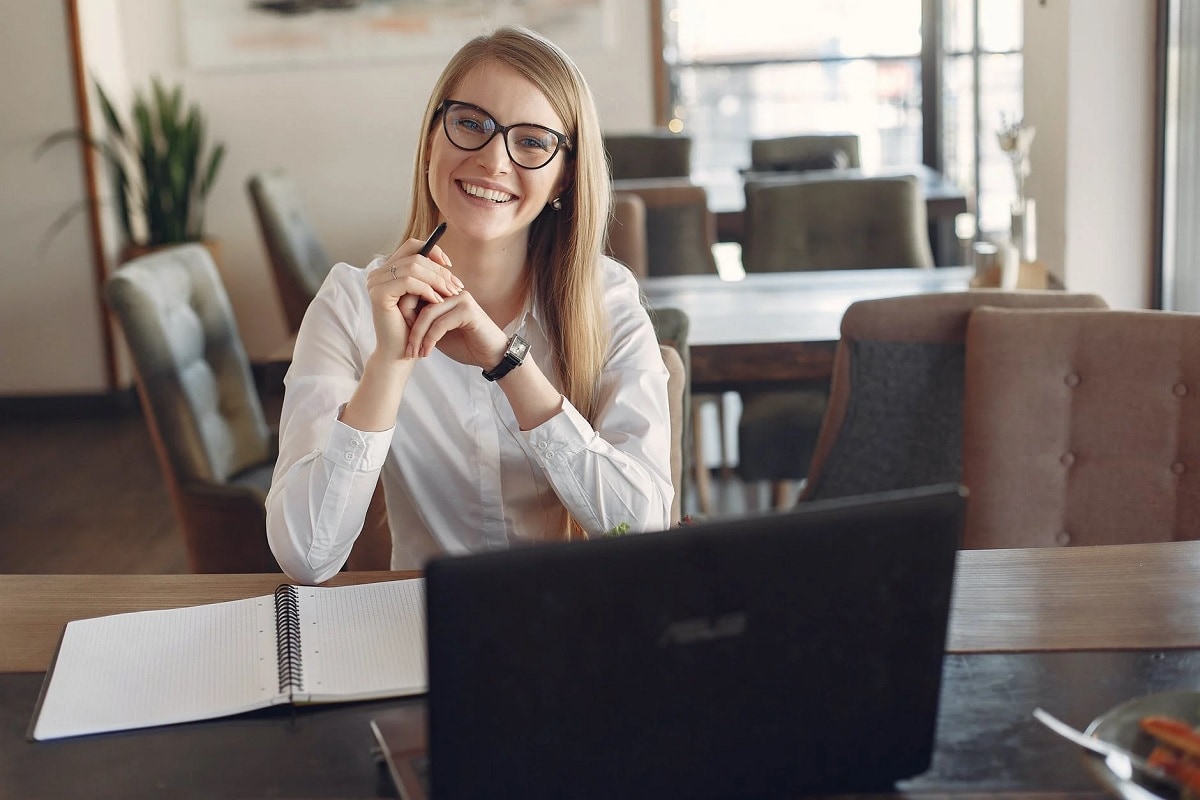 Do this yourself to stay healthy Image Credit: Pexels / Gustavo-Fring
The best way to remain fresh throughout the day is to keep eating something at regular intervals. Often people do not eat anything for several hours after lunch and are engaged in work. With this, the energy of the body starts decreasing.
Last Updated:January 12, 2021, 2:13 PM IST
If you have started having many health problems due to working for a long time and your work is getting affected, then it means that it is time to change your eating habits and lifestyle. If your day starts with an emergency and ends with fatigue, then it may be due to some of your bad habits, excessive and timely diet etc. So if you want to keep your energy level up throughout the day, it is very important to maintain health for this. In such a situation, make some changes in your lifestyle.
Do not have lunch while working
When you are having lunch, keep in mind that all your attention is on your food. It is not that you keep eating while working. Due to this, your focus is on your work and in this way the nutrients of food do not reach your body. So take lunch only after taking a break from work.
read this also – Work from home becomes stress, make life easier with the help of these tipsBreakfast is important
To stay healthy, it is important that you have breakfast in the morning. It is not that you should avoid it in the agonies of going to office. Breakfast is very important. After dinner, a long time passes. In such a situation, to give energy to the body, start your day with fruits, milk, curd, grains, nuts and high fiber things. A healthy breakfast will give you plenty of energy to work and maintain that energy in the office.
Keep a water bottle with
Often we forget to drink water while working. The AC in the office dehydrates us. This causes a drop in the energy level of the body. It is very important to keep the body hydrated in the office. In such a situation, while working, you must drink water in between. For this, always keep a bottle filled with glass or copper water with you. If you want, you can add some mint leaves, lemon slices, cucumbers, apples in this water bottle. This will benefit you more.
Eat fruits instead of junk food
After spending long hours in the office, one often feels hungry in the evening. In such a situation, most people turn to tea and chips, crisps etc. In this case, a better option can be fresh fruit or salad. It is also easy to take fruits from home and good for health. Daily consumption of junk food and fried roast is not good for health.
read this also – Follow these rules if you live in relation
Keep yourself fresh like this
If you want to remain fresh throughout the day, then eat something once in a while to balance your energy levels. But it should be better. (Disclaimer: The information and information given in this article is based on general information. Hindi news18 does not confirm these. Please contact the concerned expert before implementing them)