Health
International Women's Day 2021: Women should avoid these 6 diseases, you may die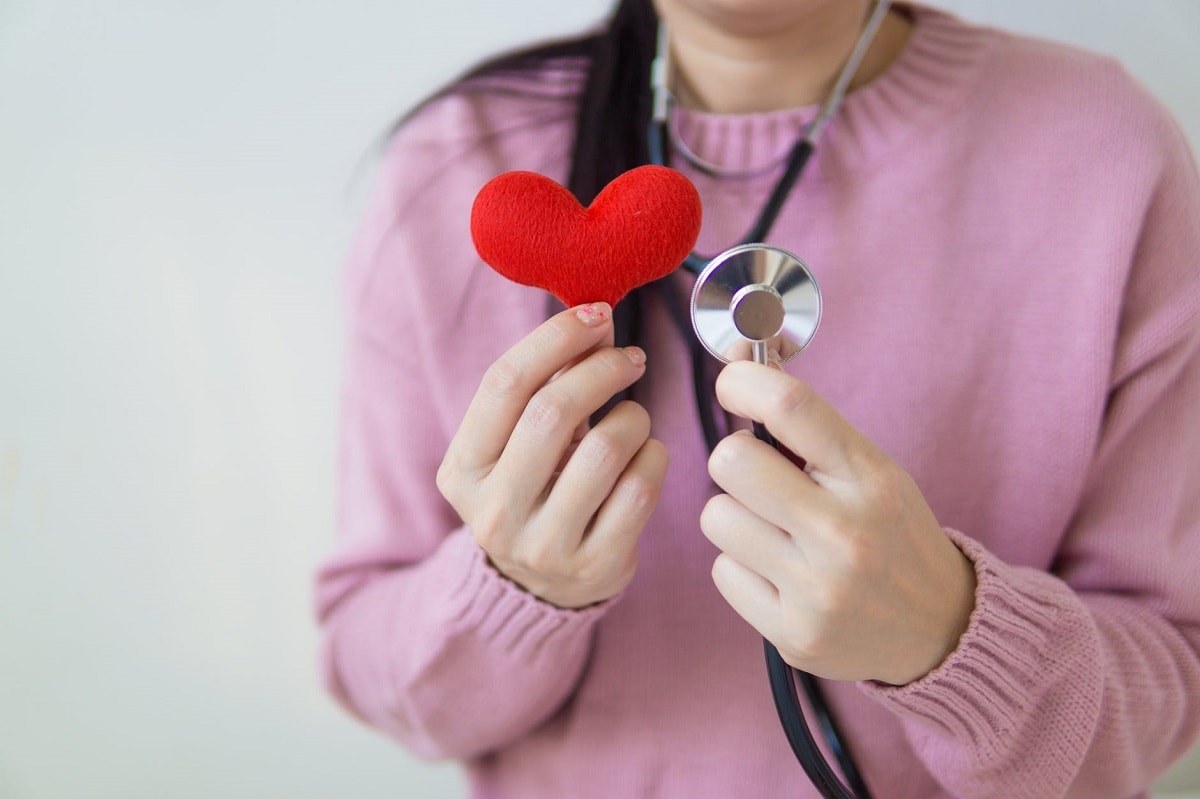 International Women's Day 2021:
The changes in the women's body keep changing with age. In such a situation, it is not easy to recognize the constant changes happening in one's own body. Many times, women see symptoms of a serious disease in their early age, but they ignore it thinking that this is probably a change due to increasing age. Actually, she sits here making mistakes which later becomes the reason for her being killed.
In such a situation, it is also the responsibility of the family to keep an eye on the health of the women of the house and seek the advice of the doctor in case of any problem. You may not believe that women are more likely to die of heart attack than men. From depression to sexually transmitted diseases, women also come easily compared to men. On International Women's Day, let us tell you that women should contact the doctor immediately if they show symptoms of which diseases.
1. Heart disease
Webmd According to a report of women affected by heart attack, women are also at equal risk. Heart attack accounts for 29% of the deaths of women. Even many women are struggling with heart related diseases just because they know that this disease will not be cured. Experts say that if they get treatment at the right time, then they can be saved from these diseases.Read also: International Women's Day 2021: These fabulous gifts will make Women's Day memorable
2.Breast Cancer
Breast cancer is spreading as the most common cancer in women. Breast cancer is the only cancer after lame cancer, due to which women are getting the most death. Experts believe that due to fear of cancer in women, they do not go to the doctor for screening. According to a report by WebMD, doctors say that if women get breast cancer screened at the right time, then many women can be saved in the early stage.
3. Depression
Depression is more common in women than men. According to the report of the National Institute of Mental Health, every year 12,000,000 women succumb to depression while the number of men going into depression is 6,000,000. Experts say that family and friends can play an important role in protecting women from depression.
4. Gynecological
Women experience periods, pregnancy, childbirth, menopause in their lives. Apart from this, every woman also goes through bleeding and white discharge. They are an important part of the lives of all women, in which there are many problems at times. Ignoring these vaginal problems often leads to the possibility of reproductive tract cancer and becomes the cause of serious conditions like infertility and kidney failure. In such a situation, it is important to increase awareness among women.
5. Pregnancy time problem
Pregnancy is a great experience for every woman but this experience can harm both mother and child with asthma, diabetes or depression. At this time, if there is a lack of blood in the woman's body, then that too can be very dangerous for her. Apart from this, if during pregnancy, if the baby does not come in the uterus and goes into the fallopian tube, then it can also become the cause of death of many women. In such a situation, it is also the responsibility of the family to take special care of him.
6. Autoimmune Disease
The sooner the detection of auto immune disease in women is good. The prevalence of autoimmune diseases in women is 2: 1 as compared to men. The symptoms of this disease are immediate tiredness, mild fever, pain, skin irritation etc. Autoimmune disorders include lupus, Jogren's syndrome, arthritis, vasculitis, and ankylosing spondylitis, etc. Apart from this, type 2 diabetes, psoriasis, multiple sclerosis, bowel syndrome etc. also come in it. (Disclaim er: The information and information given in this article is based on general information. Hindi news18 does not confirm these. Contact the concerned specialist before implementing them.)