Health
Happy Holi 2021: Corona's entry ban in Holi, play safe Holi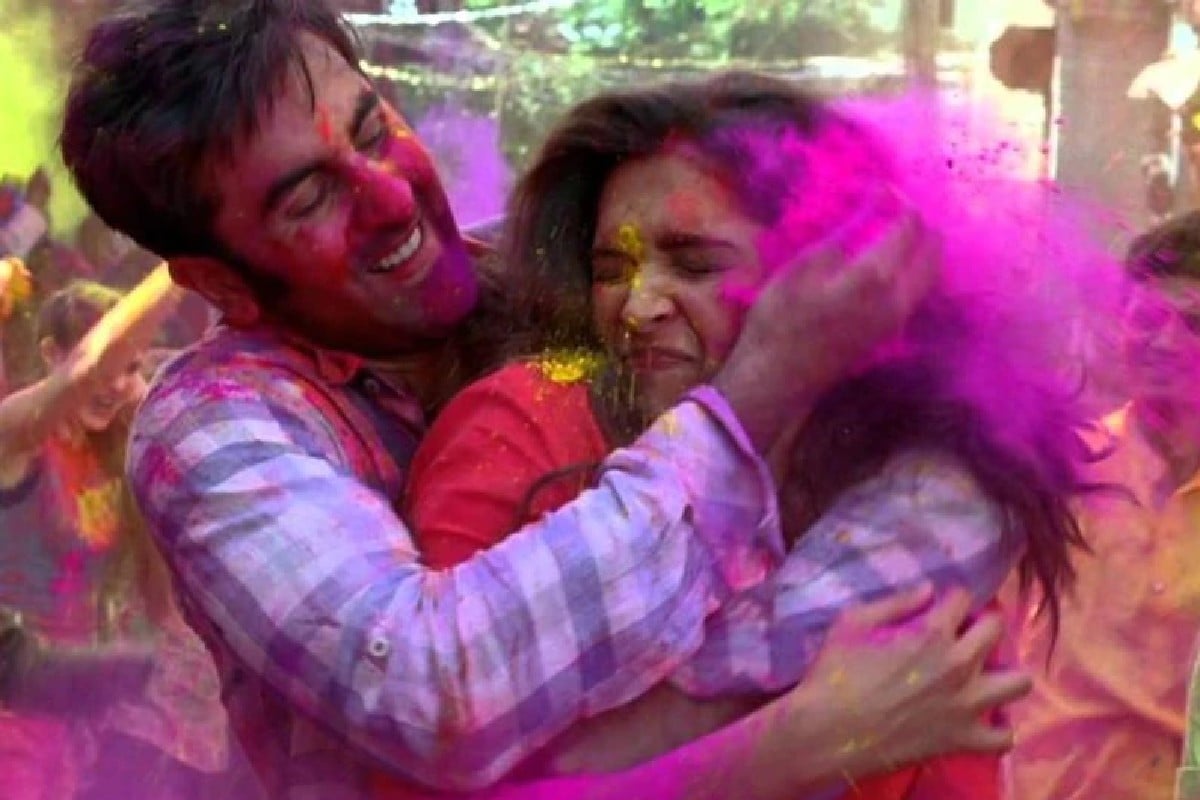 How To Play Safe Holi In Corona Pandemic:
In this year's Holi, we really have a special need to protect ourselves by keeping the Covid-19 going, so that we can celebrate free from this epidemic coming next year. On this Holi, when we have already Spices are seen in the cases of Kovid and the festive season is also there for the people. If extreme care is not taken in this way, the situation can become more serious due to the change of weather. This year it would be better to avoid celebrations like any kind of Holi meet in any public places. Everyone should avoid the program in this way, especially by playing Holi with water and touching their eyes, nose and lips, shaking hands and applying color to each other. At this time it is also important to follow all safety protocols, such as physical Maintaining distance, wearing masks and using hand sanitizer frequently. Here we are telling some useful tips for how to play Holi safely, then follow them and enjoy this festival of colors.
read this also – Happy Holi 2021: Avoid chemical colors, make natural colors at home
Some Useful Tips:
– Always wear a mask and take adequate precautions to clean your hands and maintain social distance. Anyone can get cough and it can spread sputum.
-Avoid embracing others. Try other ways to compliment each other.
– Even if you are meeting people, just deal with sweets and come back home.
Keep away from water color, once the mask is wet, it is not enough to keep you safe.
-Avoid Social Gathering because if someone is infected, it can spread the infection to the people present there.
read this also : Holi 2021: Reduce the stubborn colors of Holi on your face, know these 7 ways
Take these precautions for those playing Holi at home:
For eyes:
-Do not play Holi because it can cause unintentional injury.
-To avoid injury, use protective gear or protective eyeglasses.
First of all, do not pour colored water on anyone, if you put them, then tell them and soak them with water, so that they can close their eyes or cover them with their hands.
-Avoid toxic chemical dyes as they can cause irritation, redness and allergies as well as irritation in the eyes.
– Natural colors can cause a lot of damage in the eyes, so apply protective eye gear such as zero power glass or sun glasses.
– To prevent colored water from the hair dripping on the eyes and face, apply a scarf or hat.
-Avoid unintentionally wearing eyeglasses or other protective gear in the eyes with colored linen fingers. You can also become an victim of infection.
-Avoid rubbing the eyes with the hands, instead of blinking the eyelids fast many times.
Instead of splashing the water vigorously in the eyes, wash it with a light stream of water so that the color comes out.
Also read: Holi 2021: Play Holi without worry this time, these 4 homemade ubutans will take special care of your skin
Skin Care Tips:
Apply coconut oil all over the body because dry skin absorbs chemicals easily. Apply mustard oil on the hair, fingernails and ears.
-After applying oil to your body, apply waterproof sunscreen with gel above 25 SPF.
Apply nail paints of dark shades to the nails and remove them after playing Holi.
Wash the cuts and wounds, apply ice immediately and clean with antibacterial lotion. If you have not injected tetanus in the last 4-5 months, then do apply it.
-Use herbal colors or make color at home with tesu, marigold flowers or beet juice.
Change wet clothes as soon as possible. If you are playing with dry colors, wash your face and hands continuously.