Health
Home Remedies: Follow these home remedies to overcome the problem of fatty liver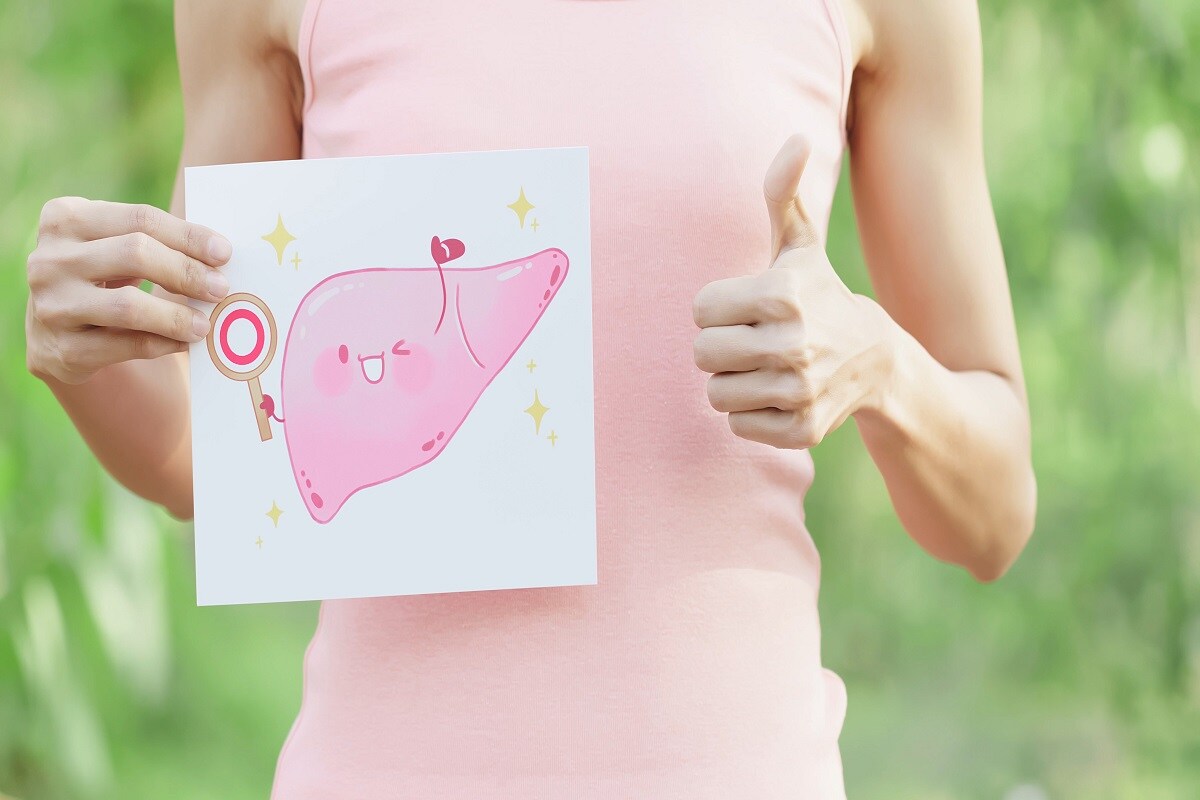 Home Remedies for Fatty Liver Disease-
The function of the liver is to process food and other things. When fat starts to form in the liver cells in excess, this is called fatty liver. There are two types of fatty liver disease: alcoholic and non-alcoholic. Alcohol is consumed in high amounts by alcoholic fatty liver. But non-alcoholic fatty liver is not a disease associated with alcohol. Fatty liver problems- Obese, diabetes type-2 patients, patients with high cholesterol and high blood pressure are more. There is no medicine for fatty liver yet. But by changing your lifestyle, you can get rid of the problem of fatty liver. Health website
Healthline
According to the report published, do these changes in lifestyle to get rid of fatty liver …
Change the diet:
According to a research conducted in 2017, taking the Mediterranean diet can reduce the problem of fatty liver without losing weight. Many plant-based foods like roots, fresh fruits and vegetables come in it. In fruits and vegetables, you can eat – berries, apples, oranges, bananas, dates, figs, watermelons, leafy greens, broccoli, peppers, sweet potatoes, carrots, squash, cucumbers, brinjals, and tomatoes. At the same time, roots, beans, peas, lentils, chickpeas, olive oil, nuts, seeds, avocados and olives can be used. Apart from this, you can consume fish and lean meats twice a week. You can also include grains such as vet bread, brown rice, oats, couscous, whole wheat pasta, or quinoa in your plate.
Also read: Covid 19 Second Wave: These symptoms are seen in most of the patients of Corona- Doctors-Coffee is beneficial:
According to a research conducted in 2016, coffee is very beneficial for liver. Liver enzymes are produced very rapidly due to its intake, which reduces the inflammation of the body. Regular drinkers have significantly lower liver damage. To reduce liver diseases, drinking at least 2 to 3 cups of coffee daily is beneficial. Black coffee is the best.
Exercise to reduce weight:
According to the American Association for the Study of Liver Diseases (AASLD) 2017, lose weight to avoid the problem of fatty liver. The best way to lose weight and maintain it is to take nutritious food with exercise. Excessive fasting or dieting can prove harmful to your health.