Health
Homeopathy drug Drosera in Bilaspur, Chhattisgarh, death by eating 30? Learn what doctors say about this medicine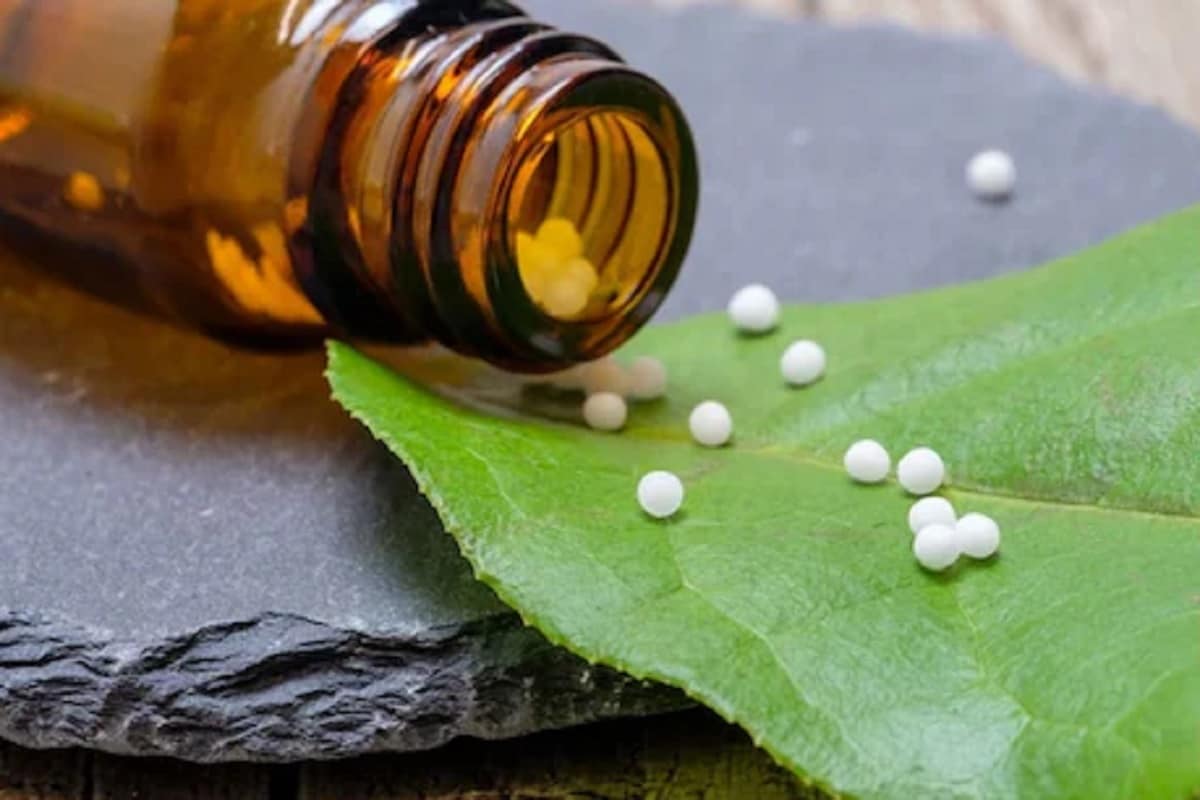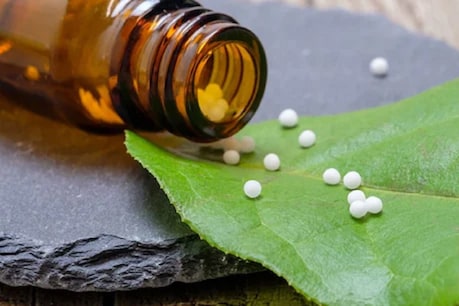 According to doctors, it is difficult to say if the intake of Drosera 30 is a side effect. (Diagonal photo)
The drug, which was consumed, is being referred to as Drosera 30 (Drosera 30). We talked to many practicing homeopathic doctors regarding this medicine. Know what they said
By eating a homeopathic medicine in Bilaspur, Chhattisgarh
The death of eight people of the same family is reported
. At the same time, the condition of four more people of the same family is said to be serious due to the use of the drug. In this regard, the Chief Medical Officer of Bilaspur told that all these people had taken homeopathic medicine, after which eight people died and four people have been admitted to the hospital. The drug, which was consumed, is being referred to as Drosera 30 (Drosera 30). We talked to the practicing homeopathic doctors regarding this medicine. Homeopathic doctor Sakshi Sumrani says that any homeopathic medicine with a power of 30 or 200 is completely safe for use. If too much of it is taken and at the same time, the immunity of the person taking the medicine is very low or some other disease is already in the body, then it may be that the body does not 'accept' it and through the stool or cough phlegm Kick it out But to believe that someone can die due to this, no such case has ever been seen and this drug cannot be fatal.
read this also – Learn what is CT Scan? Learn the advantages and disadvantages associated with it
On the other hand, senior homeopathic doctor Rajeev Solanki said that this drug is used in children's whooping cough and some other types of cough and there is no possibility of death if taken properly. He told that doctors give this medicine with great difficulty and in such a situation there will be a side effect, it would be very difficult to say.
read this also – This ayurvedic paste made from these 5 things will strengthen the lungs
At the same time, CMO says that the amount of alcohol was very high in the medicine taken. By the way, the team of Health Department is investigating this entire matter and the exact cause of death will be known only after investigation. On this whole matter, the CMO told the news agency ANI that this family had taken the homeopathic medicine Drosera 30. Taking it becomes very dangerous and in many cases it also acts as poison for those taking it.