Health
Urad Dal makes nervous system strong, know its 5 big benefits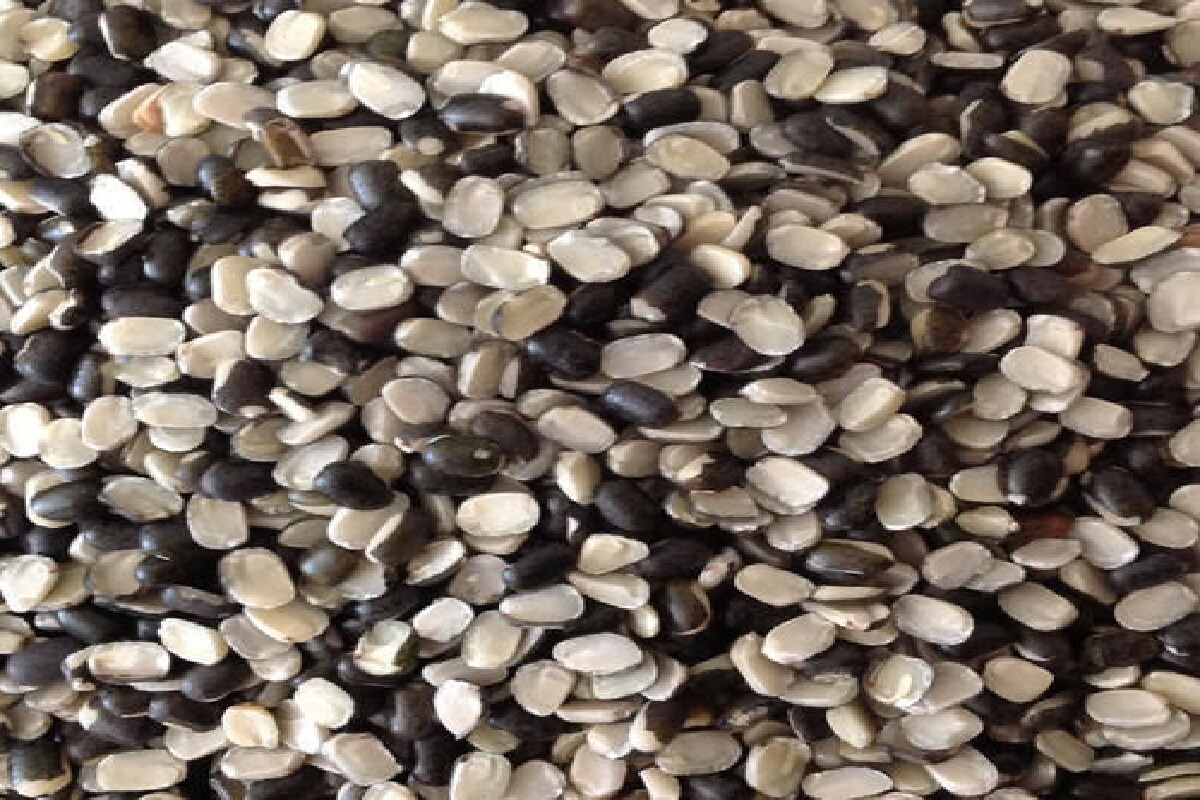 Pulses are considered to be the power house of protein. People who are vegetarian consume more pulses to meet their body's protein needs. There are many types of pulses, ranging from moong dal to urad dal. You will also be consuming many types of pulses, but do you know what nutrients are present in the pulses besides protein. Let us tell you about the characteristics of Urad Dal or Split Black Gram.
Food NDTV
Urad dal, also known as split black gram, is one of the famous pulses used in the southern part of Asia. With this intake, you get nutrients like protein, fat, carbohydrates, vitamin B, iron, folic acid, magnesium, calcium and potassium. This lentil is also considered extremely beneficial for pregnant women. Let us tell you what you can benefit from eating urad dal.
Helpful in digestion
Urad dal has both soluble and insoluble fiber, which improves digestion. Dietary fiber included in urad dal stimulates peristaltic motion. If you are suffering from loose motion, constipation, cramps or bloating, then definitely include Urad Dal in your diet to get rid of all these troubles. Apart from this, urad dal also gives relief in piles.
Read also: Eating Pui greens will remove iron deficiency, these 5 big benefitsStrengthen the nervous system
Urad dal strengthens the nervous system and makes the brain healthy. It is also used to make various Ayurvedic medicines to cure a number of health problems such as neurological debility, partial paralysis or paralysis, facial paralysis and other disorders.
Boost energy
Urad dal has high iron content, due to which it helps to make people more active by increasing energy level in the body. Iron helps to stimulate the production of red blood cells, which is responsible for carrying oxygen to all organs of the body. It is very beneficial for pregnant women, who are more likely to have iron deficiency in their body.
Make bones strong
To make bones strong, urad dal must be consumed. Urad Dal contains important minerals like magnesium, iron, potassium, phosphorus and calcium, which play an important role in improving bone mineral density.
Read also: To control cholesterol, definitely eat these 4 superfoods, the effect will be seen immediately
Keep heart healthy
Urad Dal is rich in nutrients like fiber. It reduces bad cholesterol present in the body and helps in keeping the heart healthy. It improves blood flow, and reduces the risk of heart-related diseases. At the same time, the potassium found in it keeps the blood pressure under control.