Health
Will take some caution in old age, then health will be good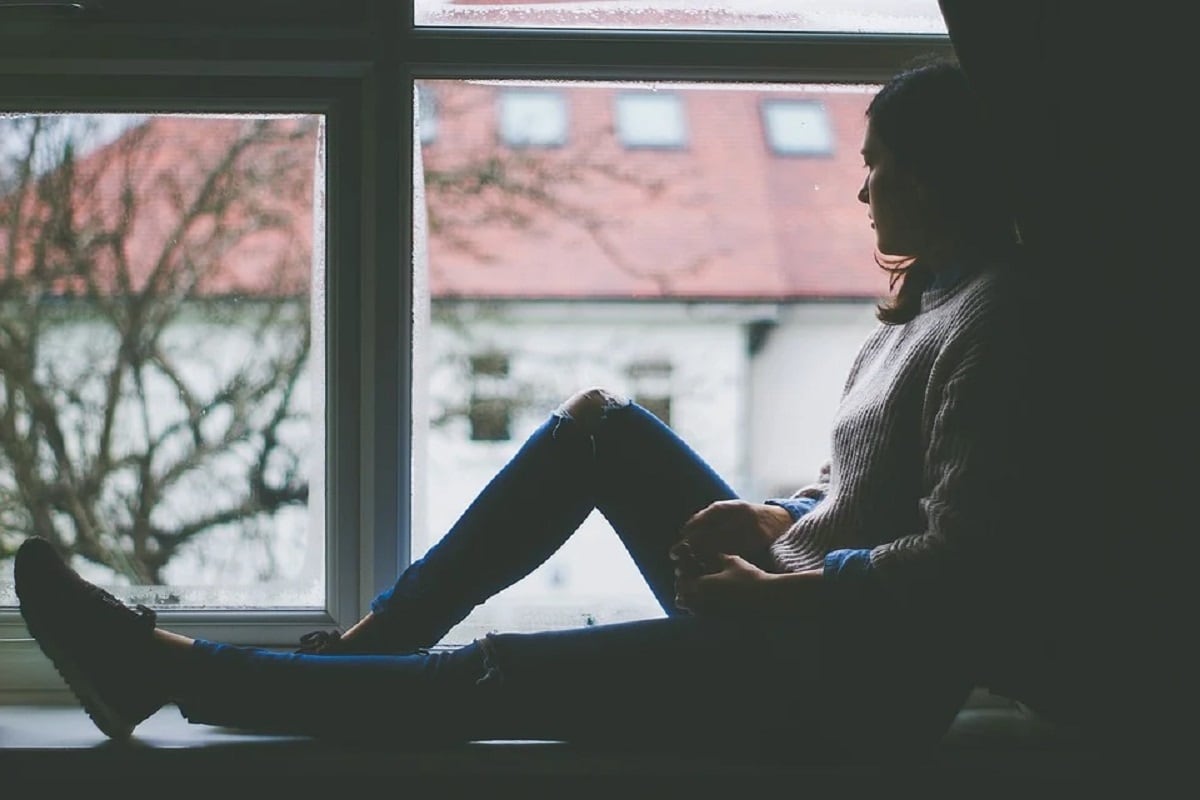 Like every year 2021 has arrived, but there is hardly any change in the habit of women taking care of others and then taking care of their own health. Due to this habit, often the women coming to the middle or middle age group – the body of most of the women starts to respond, but in this new year started with an epidemic like Kovid, they have to change this habit that has been going on for centuries. To avoid this, some basic things will have to be implemented by middle-aged women, which will help them to stay healthy for a long time.
Typically, women between the ages of 45 and 60 typically experience diabetes and health problems such as high blood pressure, obesity, menopause, cancer and depression. To keep them away from diseases themselves, from diet, exercise to periodic medical examination of their body
Things have to be adopted in daily routine. By adopting these small but useful things, you will see a change in yourself.
Eat nutritious and healthy food: According to the WHO, a healthy diet for adults should include fruits, vegetables, legumes – lentils and beans, nuts and whole grains including unprocessed maize, millet, oats, wheat and brown rice. The unsaturated fats from fish, avocados, nuts, sunflower, canola and olive oil as well as saturated fats from meat, butter, palm and coconut oil, cream cheese, ghee are also an important part of the nutritious diet. Keep in mind that food is not only for filling the stomach, but also full of nutrition.Salt content should be balanced: Take less than 5 grams of salt (equivalent to one teaspoon) daily. It should be iodized.
Exercise regularly: Exercise helps maintain a healthy weight. For this, keep checking your BMI. This will help you reduce the risk of diabetes, high blood pressure, heart disease, stroke, obesity, osteoporosis, fractures. The risk of getting breast and intestinal cancer to some extent is also low. The balance and coordination of the body is better. Avoidance of depression and decreasing mental skills improves with age.
Do moderate physical activity: At least 150 minutes of moderate-intensity physical activity should be done throughout the week. Such as brisk walk, swimming, cycling, hiking, dancing, aerobic, gardening, can do domestic work.
Get a health checkup done for diabetes, anemia, cholesterol and high blood pressure at least once a year.
According to the doctor's advice, regular screening for breast and cervical cancer is also necessary. Regularly mammograms can reduce the risk of breast cancer and pap smear from uterine cancer.
Women with a family history of breast, ovarian or stomach cancer should consult their doctor.
Avoid smoking: Women who consume smoking, tobacco, betel leaf, gutkha or alcohol should avoid it. This will help reduce the risk of cancer and lung diseases.
Stay away from such a diet: Industrial trans fats found in such things as processed food, fast food, snack food, fried food, frozen pizza, cookies, margarine and spread are not good for health. They should be avoided. (Disclaimer: The information and information given in this article is based on general information. Hindi news18 does not confirm these. Contact the concerned specialist before implementing them.)