Health
World Health Day 2021: Increasing brain stroke risk among youth, poor lifestyle is a big reason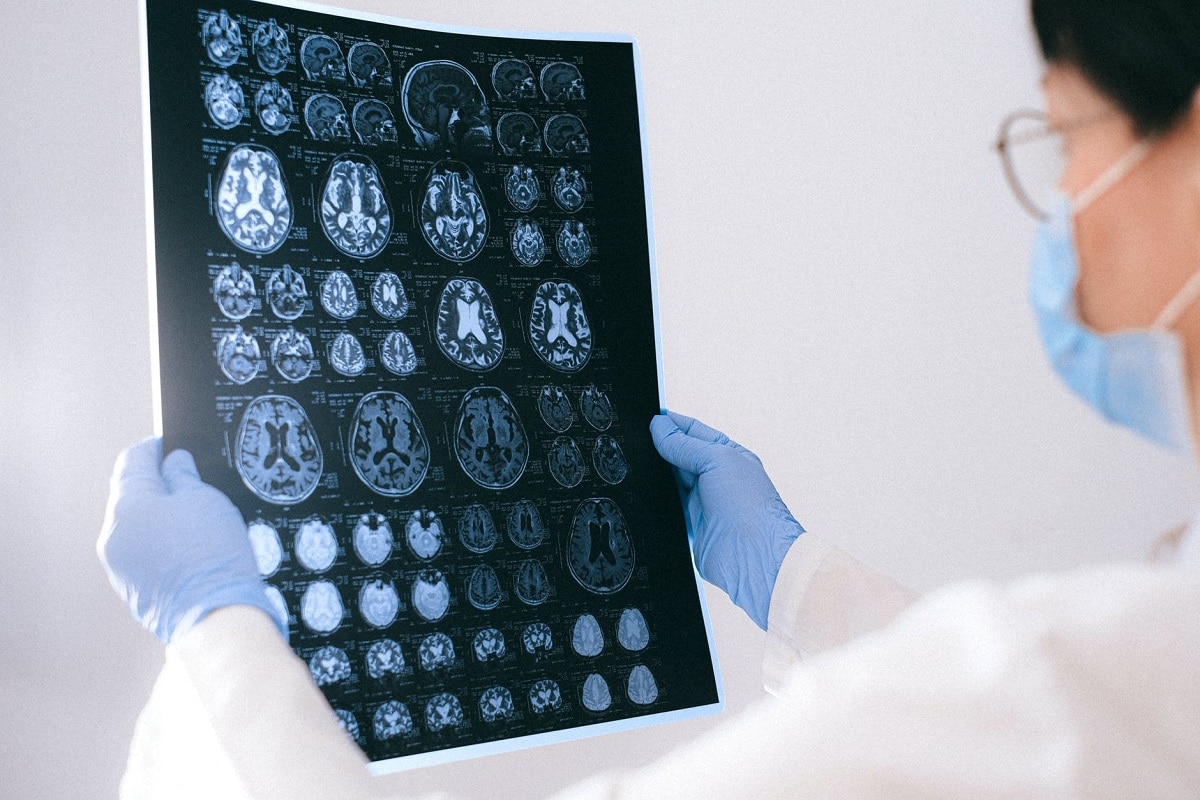 Every year, about 70 thousand young people are suffering from brain stroke in America. Image Credit: Pexels / Anna Shvets
World Health Day 2021: When a vein in the brain suddenly blocks or bursts, it is called Brain Stroke.
World Health Day 2021:
Whenever it comes to Brain Stroke or Brain Hemorrhage, the face of an elderly person rotates in our mind. But every year, in the number of millions of youth, the youth category is falling prey to this disease and is losing its life. Every year in the US alone, about 70 thousand youth, whose age is less than 40, are falling prey to this deadly disease.
What is brain stroke
When a vein of the brain suddenly blocks or bursts, it is called a brain stroke. When this happens, the supply of blood to the brain stops, which directly affects the brain function. This is a very dangerous situation. Although the brain stroke can happen anywhere, but most of the cases are seen in the early morning.Read also: Constantly working on computer causes headaches? Take these measures to avoid
What is the difference between brain stroke and brain haemorrhage
Brain haemorrhage is actually a type of brain stroke. When the veins that deliver blood to the brain reduce the supply of blood, it is called trachetic ischemic stroke. When these veins that supply blood to the brain are blocked, it is called ischemic stroke whereas if these veins rupture then it is called brain haemorrhage.
Who can be a victim of brain stroke in youth
-People who have a problem of getting blood clot are more likely to have ischemic stroke.
– People who have had a problem near the heart chamber at birth and have not been closed for the first several months, then people are likely to have brain stroke later.
– When the blood vessel walls are weak and bubbles form in them, it is a hemorrhagic stroke. Some people have this problem on the blood vessel walls since birth, which can later lead to brain stroke.
Read also: Sometimes crying is also necessary, from physical pain to mental stress, it also removes
-Polycystic kidney disease is genetic disease which is the cause of brain stroke in many young people.
Migraine is a neurological disorder in which there is a complaint of severe headache. It can also cause brain strokes at times. Women who have migraine complaints should consult their doctor once before eating birth control pills. (Disclaimer: The information and information given in this article is based on general information. Hindi news18 does not confirm these. Contact the concerned expert before implementing them.)